The primary goal is for all parties to work out a
solution they can live with and trust. 
Mediations & Arbitrations
Pushing forward a mutual solution with the involvement of mediations and arbitrations in order to solve the problem and look at the larger picture of the matter.
Understanding the many disputes arising out of business relationships and the type of litigation that is trying to reign supreme amidst the ground for peace and solutions.
Business Law
Helping you cope with problems and stating the many requirements of parties to analyze, adapt and create methods of solutions from a legal framework.
Civil & Commercial
Going through a range of aspects concerning civil and commercial disputes as a move to bring forward a favourable outcome that is going to put an end to everything.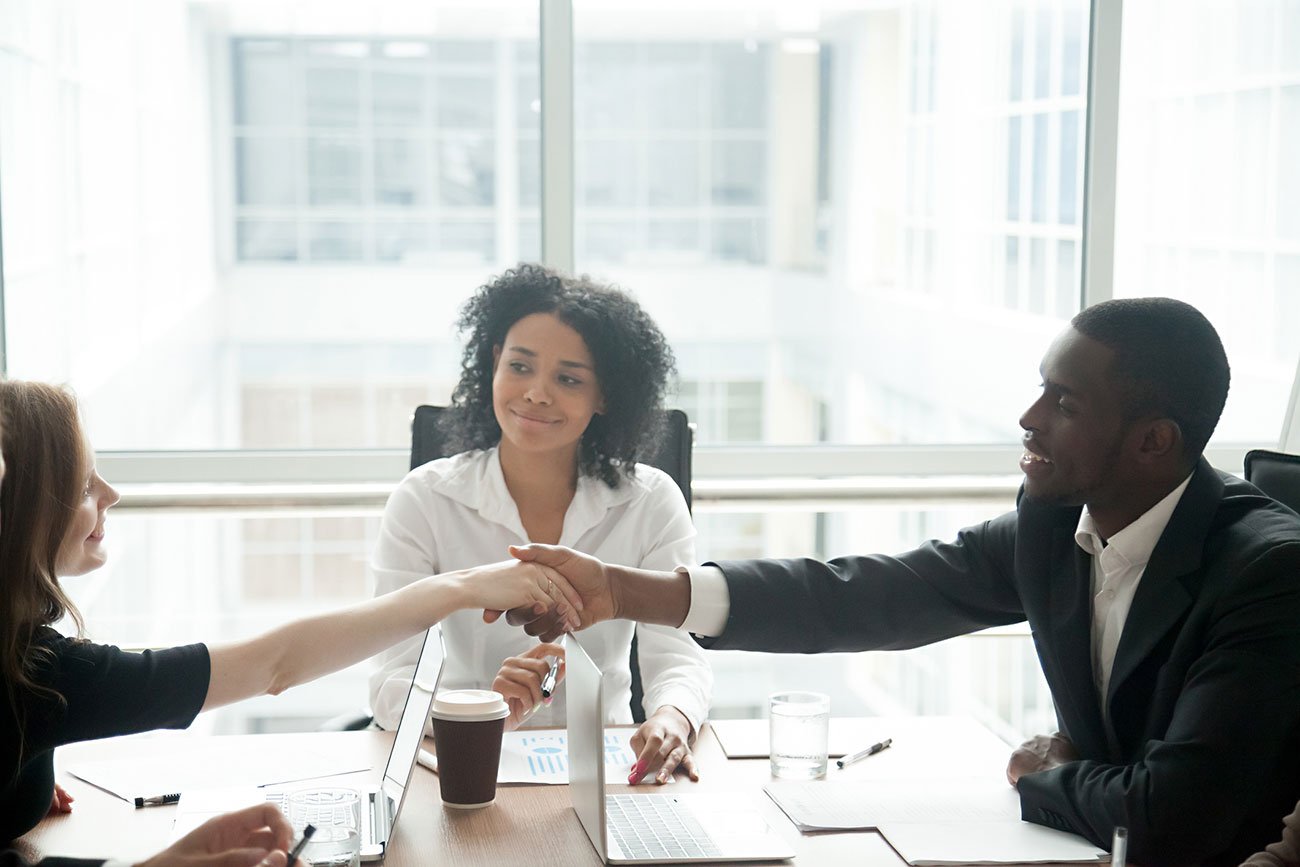 Trust & Wills
Meeting the many requirements and needs being stated in the will and helping individuals formulate the same in order to raise a ground for trust and understanding.
Trained Professional
Making matters count with a trained set of professionals, as they are about to raise the extent of your knowledge and promote your requirements to a possible extent.
As an organization for aspects revolving around the realms of mediation, we believe in eradicating problems in an ethical and legally balanced manner to settle disputes for the greater good of humanity. To achieve the same, our team of professionals work under strict rules and regulations as they aim to provide all parties with a solution.
Experienced Litigator
With several years of experience, our trusted employees will be the ideal litigator to the many problems of discussion and disapproval. As a result, you can expect to witness results in a matter of time.
Practice Areas
Creditable coverage and knowledgeable aspects have managed to widen our areas of practise and act as guiding hand to take you through different means and methods until we finalize upon matters.
Trial Counsel
By imparting a proper and valid mode of functionality, we will always ensure that solutions are descriptive and do not affect an individual while helping you out during the moments of trial.
"The nature of their work transitioned into an extraordinary part of my life and brought forward a suitable end to my problems."